Tropical Storm Humberto Packing a Punch (VIDEO)
Tropical Storm Humberto has formed in the Atlantic, south of the Cape Verde Islands and could eventually become a hurricane.
Are You Ready for a Storm? Get ready with OPERATION STORMWATCH

The storm's maximum sustained winds early Monday are near 40 mph (65 kph). But the U.S. National Hurricane Center says Humberto is expected to strengthen and could become a hurricane on Wednesday.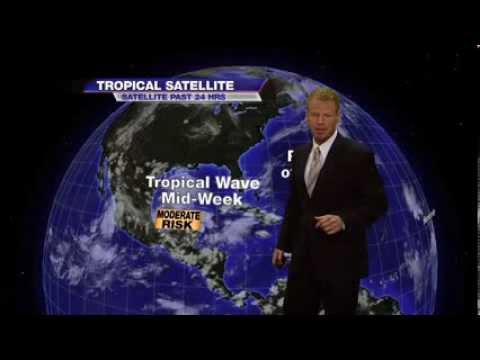 A tropical storm warning is in effect for the southern Cape Verde Islands of Maio, Santiago, Fogo and Brava.

The storm is centered about 145 miles (230 kilometers) southeast of the southernmost Cape Verde Islands and is moving west near 12 mph (19 kph).